Share your Health Care Story!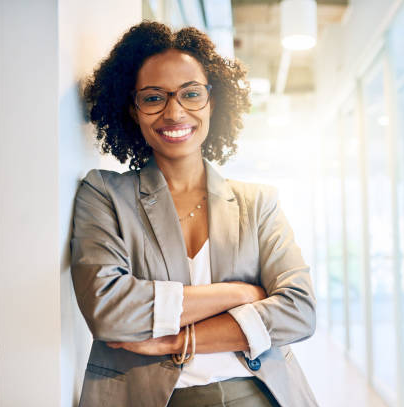 Health care is too expensive, complex, and frustrating, but it doesn't have to be. We're committed to making health care affordable, less of a hassle, and transparent.
You deserve a Personal Option.
Have you or someone you love been impacted by the current health care system? We'd love to hear your story if you've experienced any of these problems:
Losing access to an HSA
Putting off medical care because you couldn't afford it
Unable to access health products for your needs
Inability to see the doctor you want to see due to insurance gatekeeping
Received a surprise bill that impacted your finances
Any negative health care experience resulting from government red-tape
We want to hear from you!
Help give patients more choice and control by supporting solutions that increase choice and lower costs – share your story so we can help achieve this vision.