It's your health care.
You deserve a
Personal Option.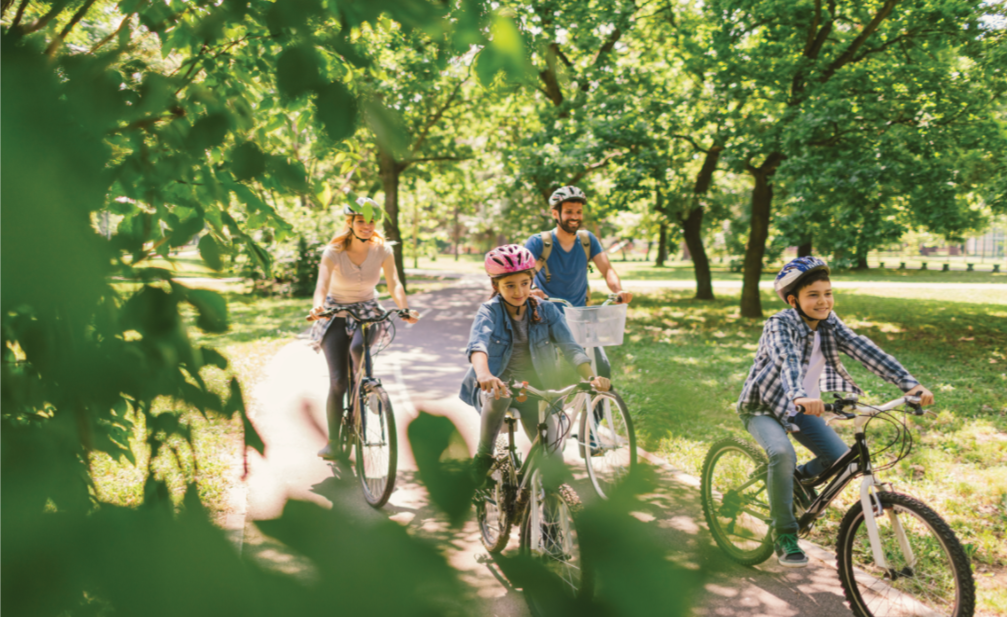 You deserve quality, affordable health care you can trust
Health care is too expensive, complex, and frustrating. But it doesn't have to be. We're committed to making health care affordable, less of a hassle, and transparent. How? With the Personal Option, a doctor-supported plan that puts you in control. Learn how the Personal Option can bring you the quality care you deserve from the doctors you trust at a price you can afford!
Four principles of personal health care
We believe all Americans deserve:
Quality, affordable insurance
Give Americans like you more health insurance options, so you can choose the most affordable coverage that fits your needs.
Better access to trusted doctors
Remove government barriers, so you can see the doctor you want whenever and however you want.
Price transparency and certainty
Put an end to surprise medical bills, so you can make more informed decisions and gain control of your health care spending.
Prescription drugs at lower prices
Reform the Food and Drug Administration's (FDA's) approval process, so that new drugs get to market faster and at lower cost without sacrificing safety.
How can we fix what's broken with American health care?
We have some of the best doctors, hospitals, and medical care in the world, yet 70% of Americans think that our health care system isn't working. However, they don't believe the solution is to give government greater control. That's why we're proposing a Personal Option in health care. This approach guarantees you the choice and control you want, the affordability you need, the quality you deserve, and all of it from the medical professionals you trust.
Voters care deeply about health care, and here's what they're saying:
Half of voters want to keep what works in our health care system and fix what's broken.
7 out of 10 voters prefer a Personal Option to a Public Option or Medicare for All.
Nearly 3/4 of voters want the right to choose the healthcare coverage that is right for them.
Americans spend an average of $5,000 a year on out-of-pocket health care costs.
69 percent of voters don't want more government control of health care.
84 percent would like to see the FDA bring Rx drugs to the market faster, increasing competition and lowering costs.
58 percent of voters believe a Personal Option would make them and their families better off.
61 percent of voters favor more competition to improve health care.

More choice means more control and lower costs.
A Personal Option lets you take charge of your health care.